Leadership Has 30+ Years of Experience in Healthcare Marketing & Branding Strategy
We add value to your business by
unique service mix approach.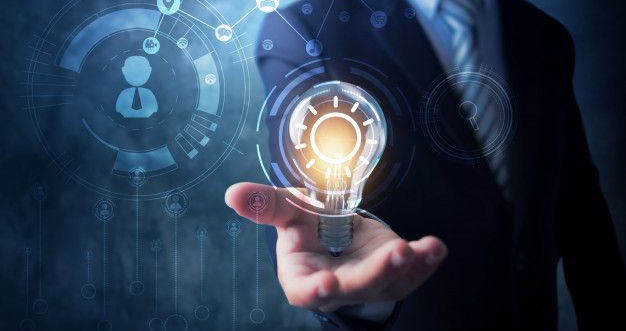 Apart from knowing what to do, it is also very important to know when and how to do it. A consultancy brings with it all the answers with strong research as its base.
To stand out among the crowd of options altogether needs a different ball game. And here is where marketing comes into play.
Without branding, a healthcare business is like a child without an identity. Branding builds awareness among patients and their kin.
Healthcare Blogs – Latest Branding News,
Case Studies, Guidelines
Our team of highly trained consultants
" No matter what your concern, your first stop is one of our accessible, expert health consultants. "
The first step to understand anything is to listen. We hear you out and we do it with utmost caution.
We conduct a deep study of our client's business using primary as well as secondary data.
Once we have a clear picture of what our client wants, we strategize with the help of our well experienced.
We understand, ideas are subjective, however it is important that your strategy resonates.
A brilliant branding or advertising campaign is of no value for the client unless executed with accuracy.
Healthcare industry keeps evolving at a fast pace as each passing day sees a new innovation, at Trizone.
Meet our
Healthcare

experts
Akhil Dave
FOUNDER - TRIZONE HEALTHCARE
Niraj Upadhyay
CO-FOUNDER - TRIZONE HEALTHCARE
Akhil Dave
FOUNDER - TRIZONE HEALTHCARE
Niraj Upadhyay
CO-FOUNDER - TRIZONE HEALTHCARE
Jhanvi Singh
Sr. Healthcare Consultant
Dr. Megha Chouksey
Healthcare Consultant
TRIZONE HEALTHCARE CONSULTANTS IS HERE
To Ensure Health of Your
Healthcare Businesses
Expert consultants assist you in achieving your healthcare business's growth targets by applying their vast knowledge and experience.