The best way to enter a market is from the inside.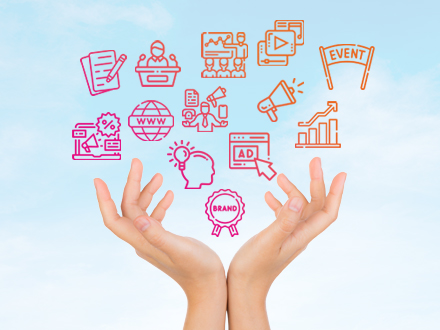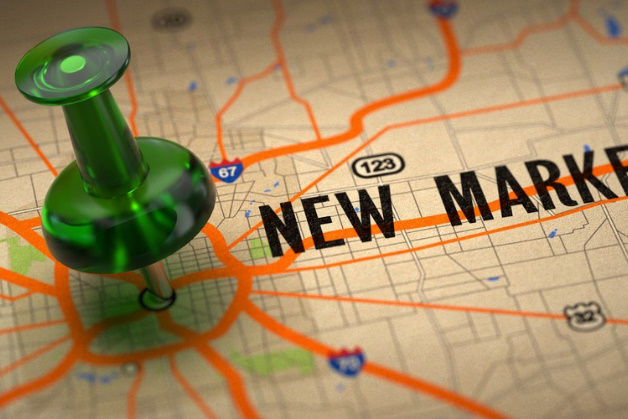 The world is your oyster.
Every business owner has one common goal in their businesses that is they always want their brand visibility, sustainability in a profitable manner. Hospitals, Nursing Homes, and individual practicing doctors in our country suffer from wide disparities, ranging from investment to geographical access to affordability to scalability and maintaining quality. This challenging economic environment suggests that there is huge potential for newer healthcare delivery models.
Trizone Healthcare Consultants provide range of services to make your healthcare businesses market ready.
We assist our healthcare clients to encapsulate & achieve their objective in a profitable manner with our years of experience and expertise to launch and develop various healthcare models. Our unique service mix approach encompasses rigorous research & re-search and analysis undertaken by lead consultants.
Our Marketing Entry Strategy Services Includes:
So, how to overcome this challenging situation?
So, If you are looking for an assisting partner for your upcoming hospital, nursing home or clinic do consult Trizone Healthcare Consultants to make your healthcare delivery model successful from the beginning and to attract patients you want, to achieve revenue targets you want and build your brand.
Looking for a one stop solution? Fill the form below. We'll get back to you ASAP!
Get your First Free Consultation
Whether it is you're looking for consultation or just to drop by to say hi, come join hands with us over a cup of coffee! 🙂
TRIZONE HEALTHCARE CONSULTANTS IS HERE
To Ensure Health of Your
Healthcare Businesses
Expert consultants assist you in achieving your healthcare business's growth targets by applying their vast knowledge and experience.