Outfitting your staff in uniforms that inspire confidence and trust.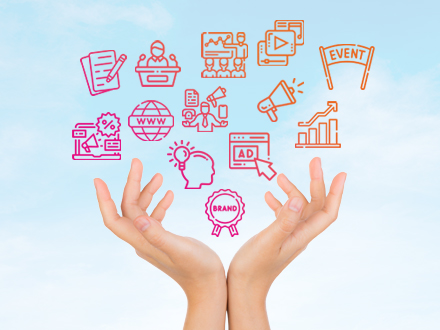 Professionalism, comfort, care.
Hospital staff uniforms serve several purposes: identification, professionalism, hygiene, comfort, and promoting unity among the staff. They help maintain a professional image, prevent the spread of infection, are comfortable to wear, and improve morale. Hospital staff uniforms typically consist of a solid colour scrubs or lab coats. The colour of the uniform often varies depending on the department or role of the staff member. For example, doctors often wear white lab coats, while nurses may wear light blue or green scrubs. The uniform is meant to be functional, comfortable, and easily recognizable to patients and colleagues. It also helps to maintain a professional appearance and provides a sense of unity among the hospital staff.
So, how to overcome this challenging situation?
Trizone Healthcare's expert consultants assists you to achieve your hospital`s growth targets by applying their vast knowledge and experience.
Looking for a one stop solution? Fill the form below. We'll get back to you ASAP!
Get your First Free Consultation
Whether it is you're looking for consultation or just to drop by to say hi, come join hands with us over a cup of coffee! 🙂
TRIZONE HEALTHCARE CONSULTANTS IS HERE
To Ensure Health of Your
Healthcare Businesses
Expert consultants assist you in achieving your healthcare business's growth targets by applying their vast knowledge and experience.