Building a brand that resonates with your patients and staff, from the ground up.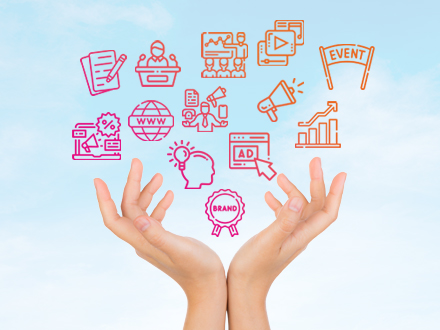 Building a strong healthcare brand.
Healthcare brand architecture refers to the structure and organization of a healthcare organization's brand portfolio, including the relationships and connections between different brands, sub-brands, and product brands. The purpose of healthcare brand architecture is to create a clear, consistent, and effective brand strategy that aligns with the organization's overall mission and goals.
We, as Trizone Healthcare Consultants, know that in healthcare marketing, brand architecture is crucial for creating a clear and consistent image, differentiating services and offerings, streamlining marketing efforts, optimizing resource use, and facilitating expansion. It promotes recognition and trust with patients and healthcare providers.
So, how to overcome this challenging situation?
Trizone Healthcare's expert consultants assists you to achieve your hospital`s growth targets by applying their vast knowledge and experience.
Looking for a one stop solution? Fill the form below. We'll get back to you ASAP!
Get your First Free Consultation
Whether it is you're looking for consultation or just to drop by to say hi, come join hands with us over a cup of coffee! 🙂
TRIZONE HEALTHCARE CONSULTANTS IS HERE
To Ensure Health of Your
Healthcare Businesses
Expert consultants assist you in achieving your healthcare business's growth targets by applying their vast knowledge and experience.