PAYMENT GATEWAY INTEGRATION
Seamless transactions for your customers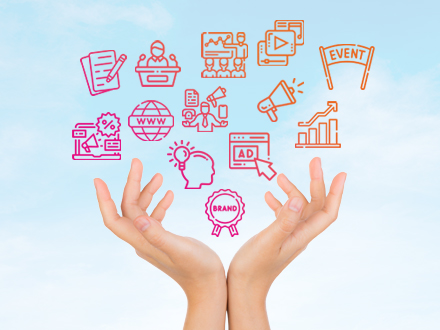 Securely accepting payments on your website
Payment gateway integration refers to the process of connecting a website or application with a payment gateway to enable online transactions. A payment gateway is a secure online platform that facilitates the process of accepting and processing online payments, such as credit card transactions.
The significance of payment gateway integration for healthcare organizations is that it provides a convenient and secure way for patients and customers to pay for services and products online. Payment gateway integration allows healthcare organizations to accept payments from a wider range of customers and reduce the risk of fraud and security issues. It also enables healthcare organizations to streamline their payment processing and improve the overall customer experience.
We at Trizone Healthcare Consultants help your healthcare organization with payment gateway integration by providing technical expertise and support. We advise on the best payment gateway solutions for your healthcare organization, taking into account factors such as cost, security, and compatibility with existing systems. We also manage the integration process and ensure that the payment gateway is properly configured and working effectively. By working with our consultancy, your healthcare organization can be confident that its payment gateway integration is secure, efficient, and aligned with its goals and objectives.
So, how to overcome this challenging situation?
Trizone Healthcare's expert consultants assists you to achieve your hospital`s growth targets by applying their vast knowledge and experience.
That's why, at Trizone Healthcare, we always have your back
Get your First Free Consultation
Whether it is you're looking for consultation or just to drop by to say hi, come join hands with us over a cup of coffee! 🙂
TRIZONE HEALTHCARE CONSULTANTS IS HERE
To Ensure Health of Your
Healthcare Businesses
Expert consultants assist you in achieving your healthcare business's growth targets by applying their vast knowledge and experience.