Departmental Service Promotional Design
Promoting your hospital's specialized services with visually compelling design.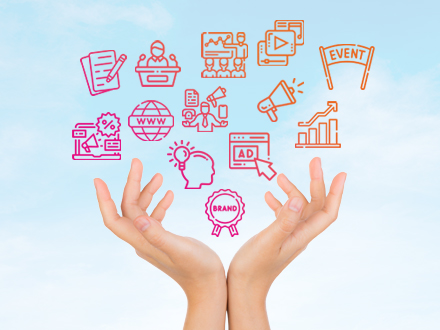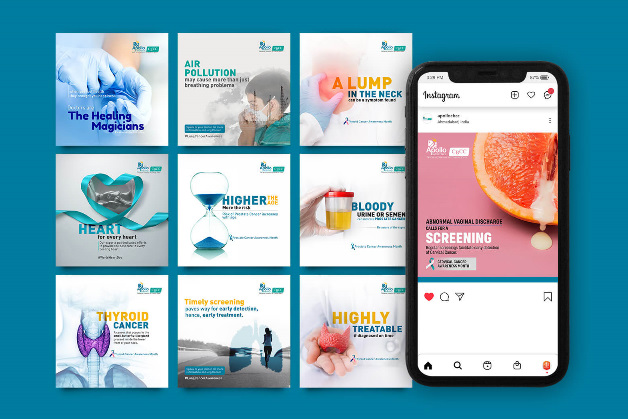 Services tailored to your needs.
In a healthcare or hospital setting, department service design can refer to the process of designing and organizing the various services offered by a specific department within the hospital, such as the emergency department, inpatient units, or outpatient clinics. Promotion design in a healthcare or hospital setting may include creating marketing campaigns to promote the hospital's particular services, such as primary care, speciality clinics, or surgical procedures, to the community. This could include developing advertising materials like brochures, posters, website and social media content, and video ads. also determine the most effective channels for reaching the target audience, such as local news, health fairs, and online platforms, and create a budget for the campaign.
Trizone Healthcare Consultants help you in developing a reputation management strategy, to maintain and improve the image of the hospital.
So, how to overcome this challenging situation?
Trizone Healthcare's expert consultants assists you to achieve your hospital`s growth targets by applying their vast knowledge and experience.
Looking for a one stop solution? Fill the form below. We'll get back to you ASAP!
Get your First Free Consultation
Whether it is you're looking for consultation or just to drop by to say hi, come join hands with us over a cup of coffee! 🙂
TRIZONE HEALTHCARE CONSULTANTS IS HERE
To Ensure Health of Your
Healthcare Businesses
Expert consultants assist you in achieving your healthcare business's growth targets by applying their vast knowledge and experience.