SEARCH ENGINE OPTIMISATION
Improving your website's visibility in search engine results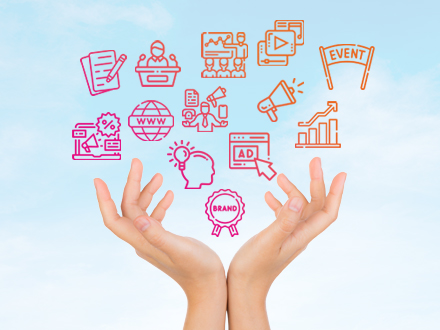 Improving your website's visibility and search engine ranking
Search Engine Optimization (SEO) is the practice of improving the ranking and visibility of a website in search engine results pages (SERPs) to increase organic traffic and drive more visitors to a website. SEO involves a range of techniques, including keyword research, content optimization, and link building, that are designed to make a website more attractive to search engines and improve its ranking in search results.
The significance of SEO for healthcare organizations is that it can play a critical role in attracting new patients and customers, building brand awareness, and establishing a strong online presence. By optimizing their website for search engines, healthcare organizations can increase their visibility, reach more potential patients and customers and establish a competitive advantage in their market.
Trizone Healthcare Consultants help with SEO by providing expert advice and support. We can conduct a thorough analysis of the healthcare organization's website and online presence, identify areas for improvement, and develop a customized SEO strategy that is aligned with your healthcare organization's goals and objectives. We also implement and monitor the SEO tactics, measure and track results, and make ongoing optimizations to ensure the website continues to perform well in search results. By working with our healthcare marketing consultancy, your healthcare organization can be confident that your SEO efforts are effective, efficient, and aligned with its goals and objectives.
So, how to overcome this challenging situation?
Answer is investing in healthcare consultancy and letting them help you out to face these challenges and to make your healthcare business profitable by increasing patient trust towards you, increasing patient footfall, revenue growth and reputation.
That's why, at Trizone Healthcare, we always have your back
Get your First Free Consultation
Whether it is you're looking for consultation or just to drop by to say hi, come join hands with us over a cup of coffee! 🙂
TRIZONE HEALTHCARE CONSULTANTS IS HERE
To Ensure Health of Your
Healthcare Businesses
Expert consultants assist you in achieving your healthcare business's growth targets by applying their vast knowledge and experience.