The art of making something new seem desirable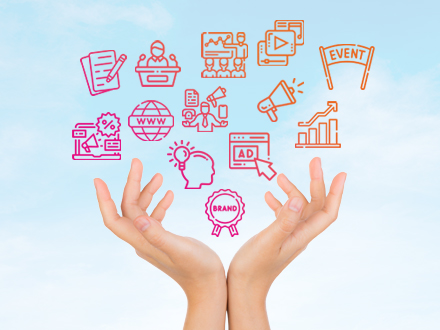 We know what people want.
Hospital marketing refers to the efforts made by a hospital or healthcare organization to promote its services and attract patients. The goal of hospital marketing is to increase awareness and understanding of the hospital's capabilities, specialties, and services among potential patients, as well as to create a positive perception of the hospital in the community.
We at Trizone Healthcare Consultants suggest several key strategies that hospitals can use for marketing. Besides this, we also give you access to certain Marketing Audits that help you know where your hospital stands and to Improvise in order to get a better outcome.
So, how to overcome this challenging situation?
Trizone Healthcare's expert consultants assists you to achieve your hospital`s growth targets by applying their vast knowledge and experience.
Looking for a one stop solution? Fill the form below. We'll get back to you ASAP!
Get your First Free Consultation
Whether it is you're looking for consultation or just to drop by to say hi, come join hands with us over a cup of coffee! 🙂
TRIZONE HEALTHCARE CONSULTANTS IS HERE
To Ensure Health of Your
Healthcare Businesses
Expert consultants assist you in achieving your healthcare business's growth targets by applying their vast knowledge and experience.