Reaching your audience through the power of audio content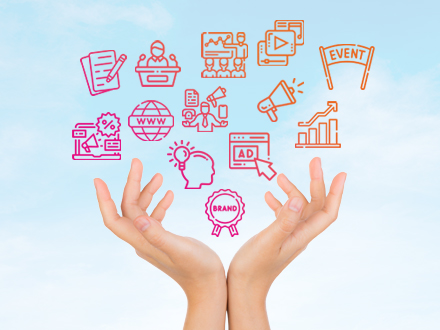 Listen in and expand your perspective with our thought-provoking podcast conversations
A podcast service is a platform or application that allows users to access, discover, subscribe, and listen to podcasts. These services typically offer features such as the ability to search for and discover new podcasts, the ability to subscribe to and automatically receive new episodes of a podcast, and the ability to play and control audio playback. Podcast Services also provide hosting options for podcasters and management tools for hosting, publishing, and advertising their podcasts. Examples of popular podcast services include Apple Podcasts, Spotify, Google Podcasts, and Soundcloud. Some also provide analytics, monetization options and other services that can help podcasters to improve their podcast and grow their audience.
So, how to overcome this challenging situation?
Trizone Healthcare's expert consultants assists you to achieve your hospital`s growth targets by applying their vast knowledge and experience.
That's why, at Trizone Healthcare, we always have your back
Get your First Free Consultation
Whether it is you're looking for consultation or just to drop by to say hi, come join hands with us over a cup of coffee! 🙂
TRIZONE HEALTHCARE CONSULTANTS IS HERE
To Ensure Health of Your
Healthcare Businesses
Expert consultants assist you in achieving your healthcare business's growth targets by applying their vast knowledge and experience.