Creating compelling visual content to promote your brand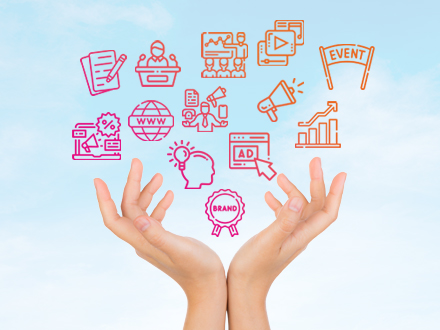 Creating visually stunning ad films to promote your brand on social media
Social media ad films are short video advertisements created specifically to be shared and promoted on social media platforms. These films are typically 15-30 seconds long. They are designed to grab the attention of viewers quickly, convey a message, and encourage them to take a specific action, such as visiting a website, downloading an app, or making a purchase. They are typically created with the goal of increasing brand awareness, driving website traffic or generating sales.
Social media ad films are typically created to be shareable and easily digestible, they are designed to be visually engaging and are optimized for the specific requirements of different social media platforms. They are often created with a call-to-action that leads the viewer to a landing page where they can learn more about the product or service being advertised.
Trizone Healthcare Consultants offer social media advertising in a cost-effective way to reach a large and targeted audience, and ad films have become an increasingly popular format for advertising on social media, as they are engaging, easy to consume and can be easily shared.
So, how to overcome this challenging situation?
Trizone Healthcare's expert consultants assists you to achieve your hospital`s growth targets by applying their vast knowledge and experience.
That's why, at Trizone Healthcare, we always have your back
Get your First Free Consultation
Whether it is you're looking for consultation or just to drop by to say hi, come join hands with us over a cup of coffee! 🙂
TRIZONE HEALTHCARE CONSULTANTS IS HERE
To Ensure Health of Your
Healthcare Businesses
Expert consultants assist you in achieving your healthcare business's growth targets by applying their vast knowledge and experience.